The in-game dev tools and help you in two main ways:
Debug options will make it easier to test your creations without having to play so much
The tools will show you information about what's going on behind the scenes
How to turn on Developer Mode and Debug Menu
First, you need to turn on dev mode in the settings: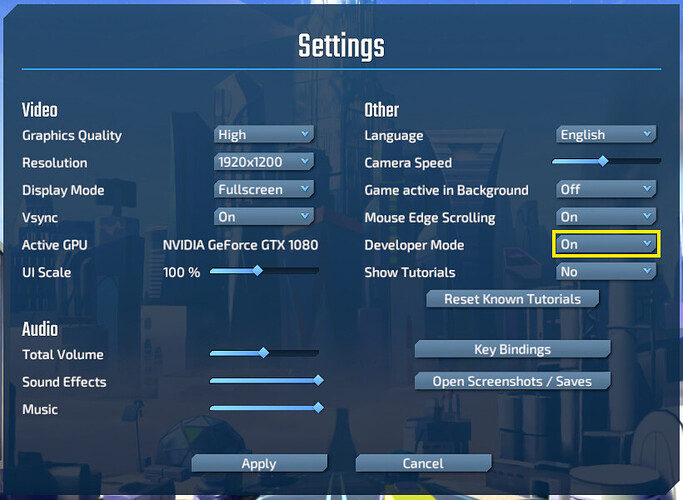 Next, open a game and press F3 in order to activate debug mode in game.
Disclaimer: Your game will run slower in debug mode. That's normal. The reason is because of the debugging tools that are running in the background.
Now, you will be able to see the debug menu, giving you access to all kinds of tools: