Hello everyone!
This week, we worked on 3 main components:
1. General Pipe Programming
A lot of this is general work to get the gameplay working, like getting resources into and out of the pipes, but there is one thing I can show you with a screenshot: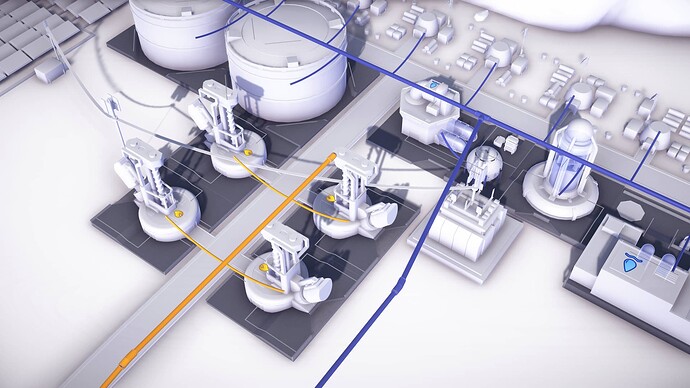 You can use different pipes for different resources. Pictures you can see the water supply for the habitats and some methane drills on another pipe system.
2. Art for the Next Update
One of the new buildings is going to be the methane power plant, which Andreas is working on right now: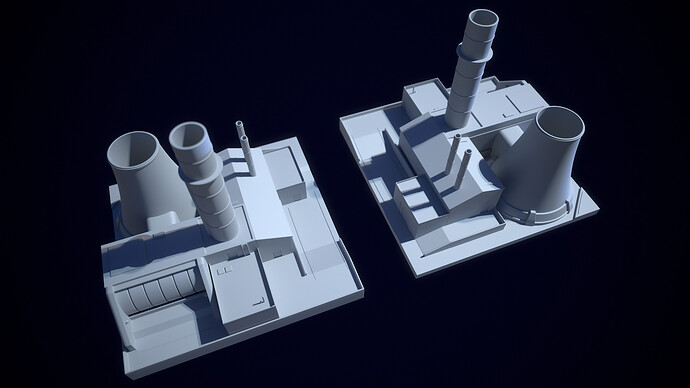 Also, as a small extra tidbit, check out our simple, but effective water animation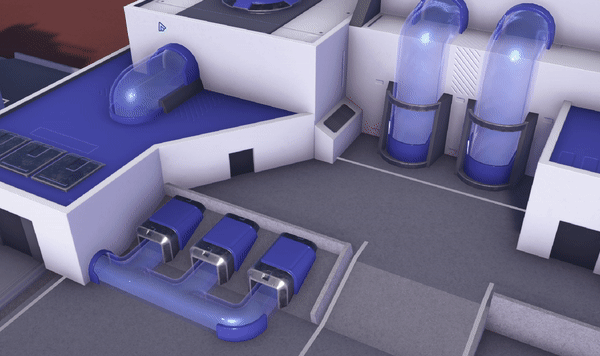 3. Experiments
Now that we are more people on the team, we can do a little parallel development. Lasse and Adriana have started experimenting with some stuff for the update AFTER the pipes update. That way we already now what to do exactly after the next release is done. I know you're curious already, but we'll start posting about these once the pipe update is out.
Finally, we're working to finish the update in May - it's going to be exciting.
Happy playing!