Hello everyone,
we have finished a batch of buildings for dealing with water: These buildings help you filter water from the atmosphere or get it from the ground. Also, you can store any kind of liquid or gas in a tank in order to build up some reserves.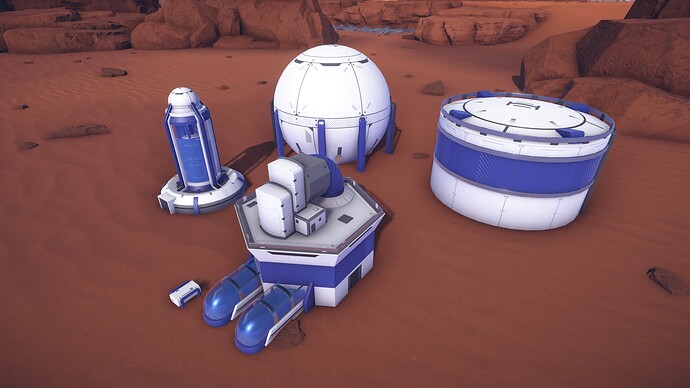 The new pumping station is next on our list - it will help connect nearby buildings to the pipe system more easily: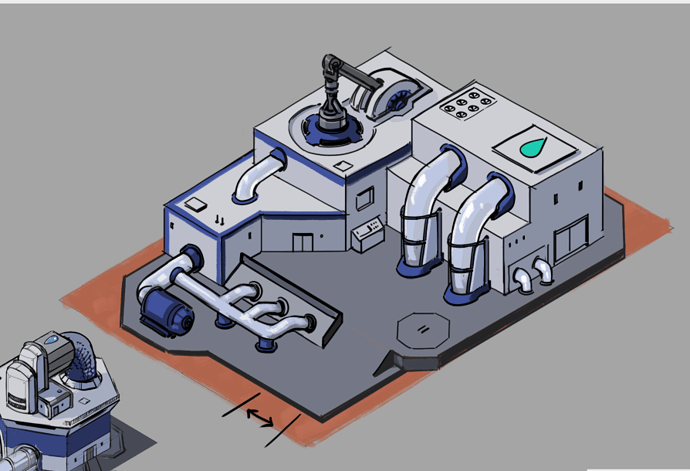 Methane
And finally, we're introducing a new resource! You will be able to get methane from processing organic waste or drill for the resource in the planet's crust as shown here: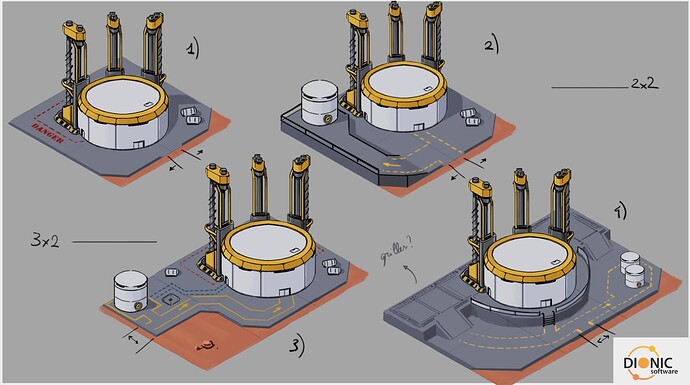 Because methane occurs as a gas usually, you will be able to use the pipe network for methane transportation or keep using the trucks and trains you're used to already.
Happy playing!