Hello everyone,
today, you get two pieces of news, a small one and a big one!
The small news…
… is that our female colonists are finished, check them out!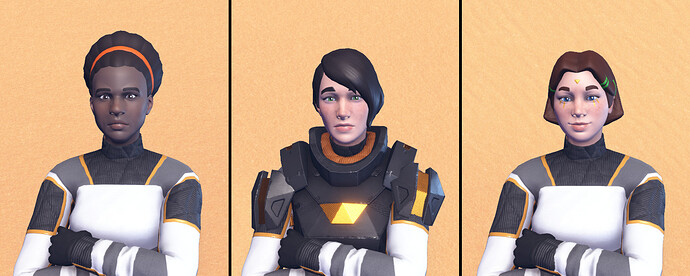 Just as their male counterparts, for new they just live in your buildings.
The bigger news…
… is right here: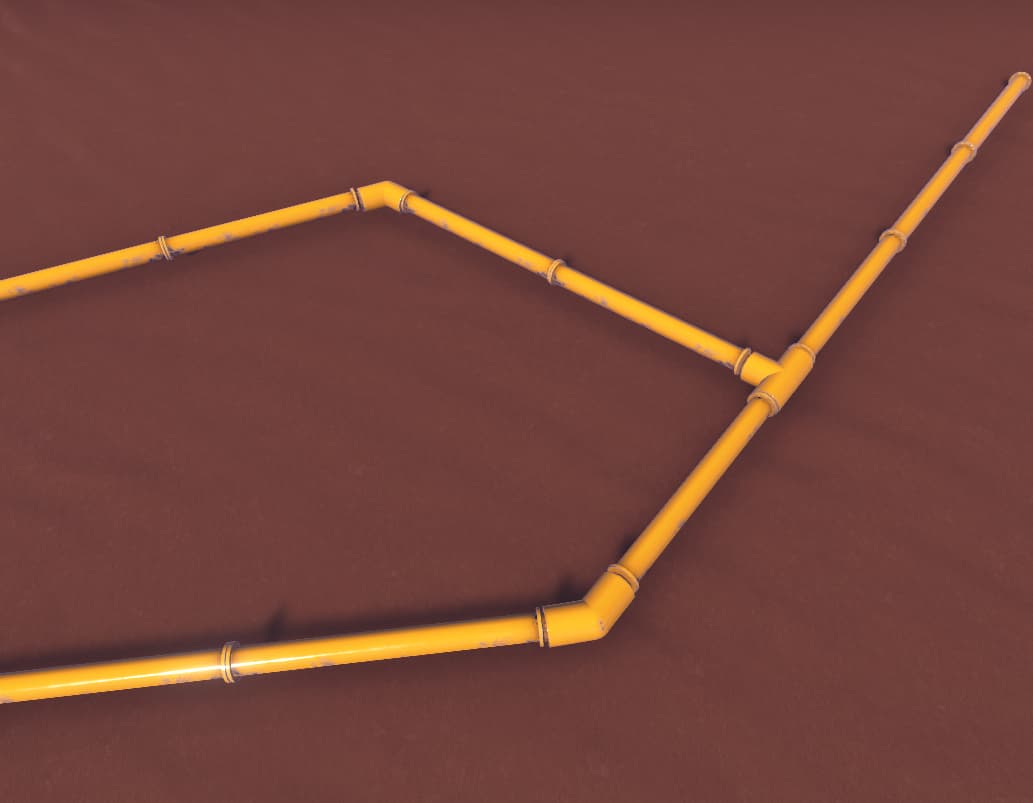 You might have guessed it from the vote counter in our ingame roadmap, but the our next major update is going to feature pipe systems!
In contrast to the featured dev screenshot, they are going to be constructed underground. Also, for certain resources, they will be able to replace truck transport. We will release more details about the mechanics and the (new) resources affected by this as we develop the system throughout the coming weeks.
We'd love to hear your thoughts on the upcoming pipe system and, as always,
Happy Playing.