Hello everyone!
Next week, InfraSpace releases into Early Access and we got another load of new stuff for you.
The Visualizations help you plan your city. They show the efficiency of buildings, occupancy, and more.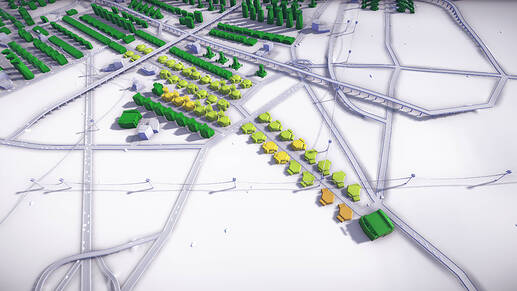 The new Colossal Adamantine Driller is going to be our Early Access end-game goal. Finish the tech tree and then see how much adamantine you can collect.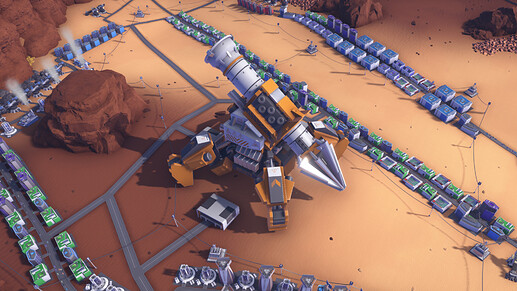 This week's update is the first one in a long time to not be available to everyone. You'll receive all the new stuff in one week when InfraSpace finally releases!
We hope you'll enjoy it!
Short Changelog for this week
Colossal Adamantine Driller
8 different visualizations
A bunch of new tutorials to help new players
New icons for error displays