Hello everyone!
Some behind the scenes work for the Early Access release is keeping us busy, but we still managed to get a couple of new things in: This week you're getting a new statistics panel and better road visuals!
You can see charts about your population development, jobs, housing, and immigration rate: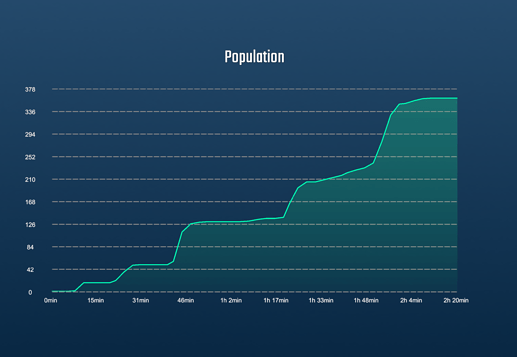 Also, for each resource you can display how much was produced at which point in time: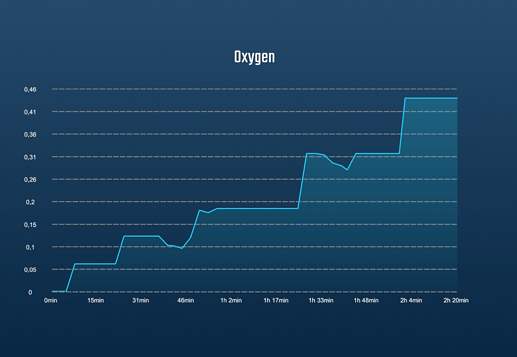 Changelog
New statistics panel
Improved road visuals
Changed some house layouts to fit better onto their collision box
New mouse pointer
Fixed a bug where district rules would still be displayed when you left that panel
Happy playing!