Hello everyone!
Today's update is on the quicker side: The gist of it is that we're making a lot of progress on the map and can probably start filming for our new trailer soon.
Our playtesters have started playing the map - currently some have difficulties with the raised terrain, but we're hoping to improve that before release. In general, it does look much better than our old map.
Check out this screenshot: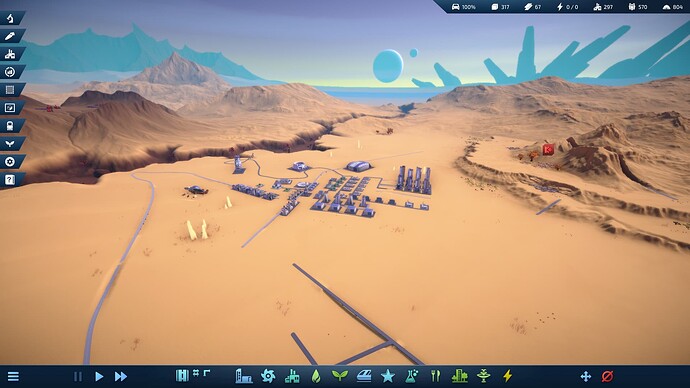 We also made a new map selection menu so you can choose what kind of settling experience you wanna have: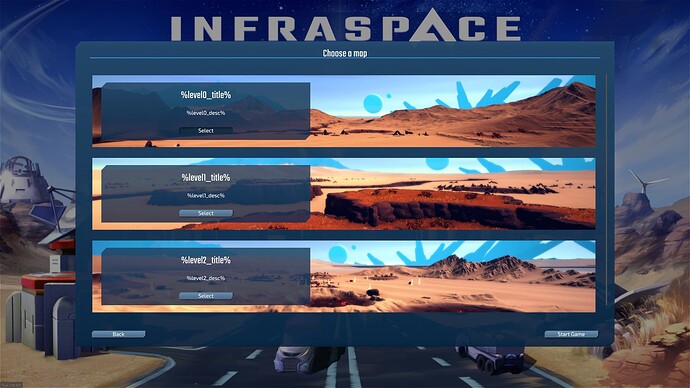 Achievements are almost done and we have just published them today!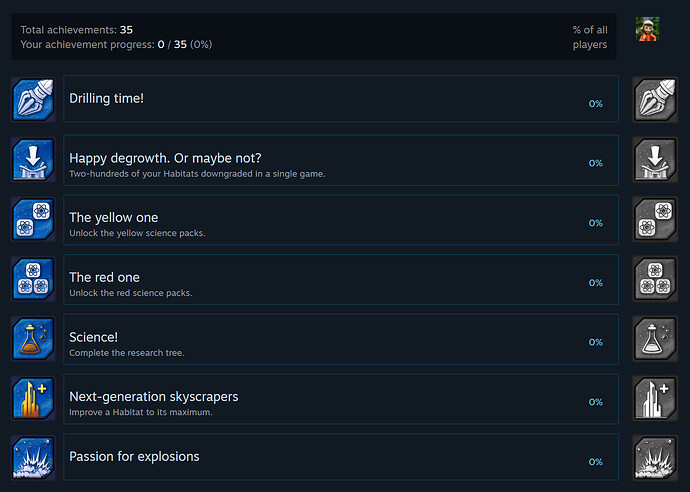 https://steamcommunity.com/stats/1511460/achievements
I hope you're excited for 1.0 on Sept 19th!
Happy playing!