Hello everyone!
This week I've got lots of updates for you!
Oil Industry
The plants on our planet Neper-3 have been growing their for millions of years, so if you just dig deep enough, you can find oil in the lower layers of the ground.
This is lucky for your small extraterrestrial community because they can refine the oil into plastic to make industrial parts that would be hard to make otherwise.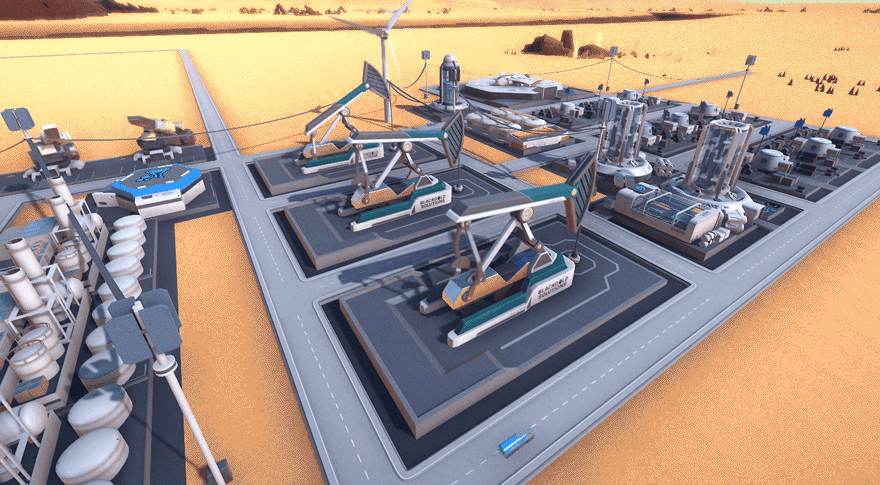 Since oil is another liquid, you'll be able to store it in tanks.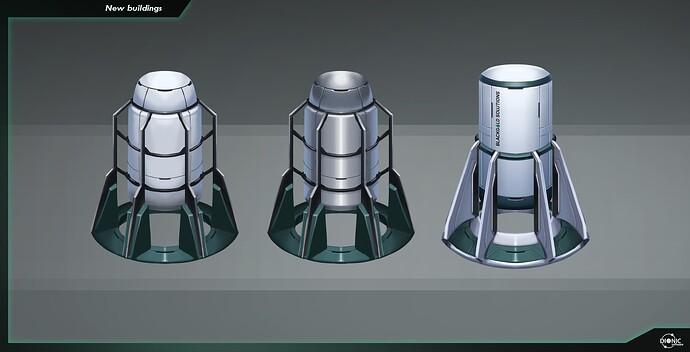 One of the big reasons for the balancing changes is so that you don't have to place thousands of electronics factories in the late game anymore. Instead, there will be more varied production chains.
Copper Mill
Also copper production is getting some upgrades. Here you can see our first concept for the copper mill: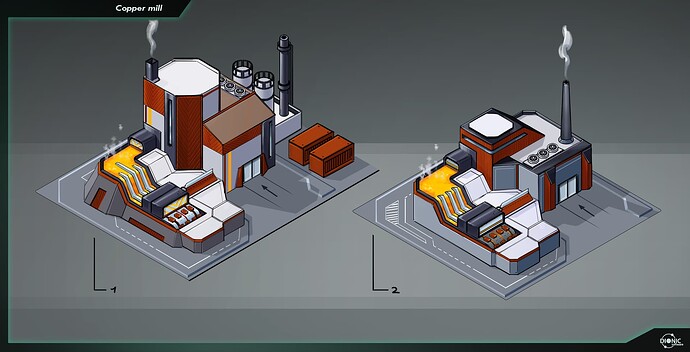 Map Editor Progress
The map editor for our artists has taken a while, but we are finally finishing up with the most time consuming things! We're hoping to finish it next week, so that we can get back to bugfixing and quality of life improvements.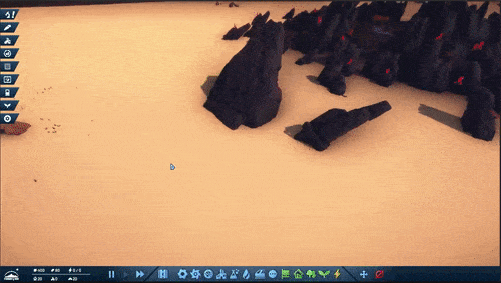 We hope we can create some more interesting maps for you, but not sure if we'll make it in time for this update.
Bonus: We fixed a save loading issue and a possible crash. Still needs to be released though.
Holo Cinema
And a final extra: Welcome the new holo cinema, an alternative source of entertainment besides the huge stadium!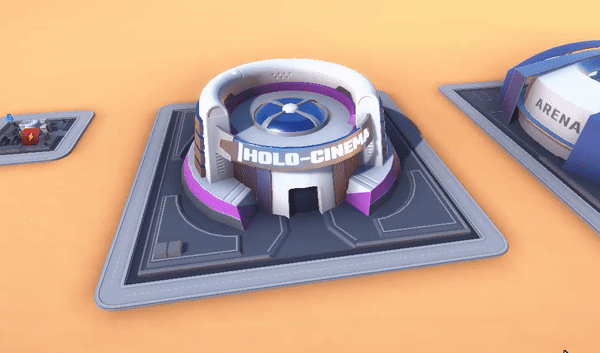 Those were a lot of news this week. Let us know what you are most looking forward to!
Happy playing!