Hello everyone,
after 2,5 months of work, we're happy to release the Terraforming Update next week at 2pm CET!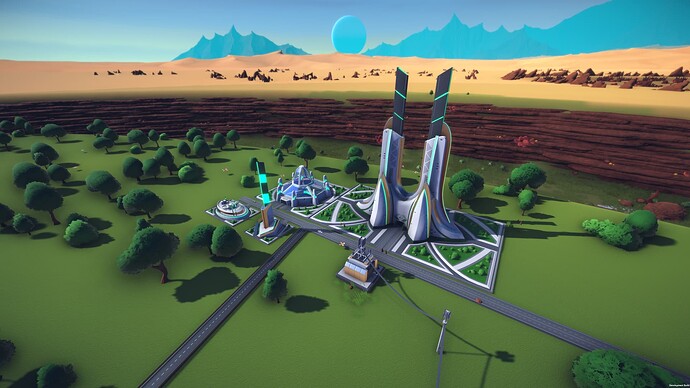 The biggest news are:
Build 5 different buildings to handle the different aspects of terraforming
Handle the production chains for 3 new resources
Lots of improvements when it comes to GPU performance, namely Impostors and the VAT technique for animation. If you have a huge city, it might be CPU bound instead. Improvements for CPU performance will come in the next update after terraforming!
Fixed a bunch of save loading issues
And important side note: your saves will stay compatible with the Terraforming Update!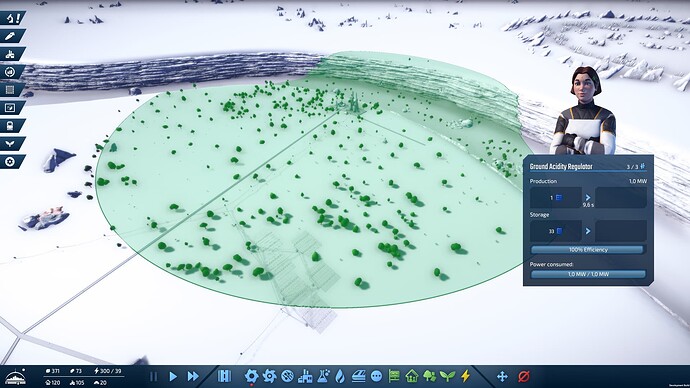 This week we started playtesting with a couple of fans on our Discord Server. If you still want to join playtesting to look for bugs, check out our Server and ping @Developer.
We have already fixed a couple of issues and will spend the next week polishing the update and finishing the last remaining bits and pieces
See you on March 10th, and happy playing!