Hello everyone!
I hope you're ready for the holidays!
First things first:
We're collecting all bug reports that come in during the winter holidays and in the next year we're going to focus on fixes + performance + terraforming on the programming side.
Meanwhile, on the art side, we have a couple of ideas for additional city decorations that can be developed independently of the high prio points above.
Today I'm just gonna share two images: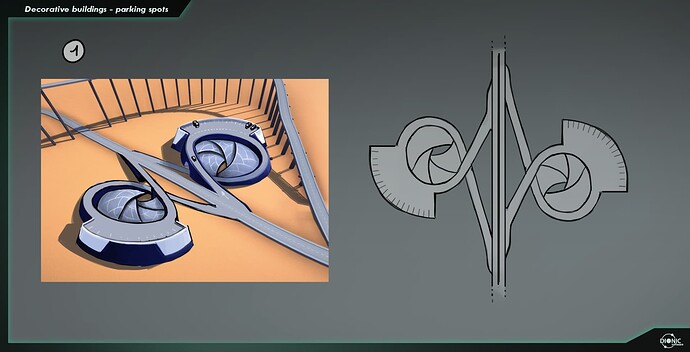 Since InfraSpace is a traffic simulation game to some degree, we have been missing some parking lots for quite a while. What do you think about this concept for a futuristic parking lot?
Other ideas for additional city buildings include monuments, malls, and colored tiles that you can use to mark different areas of your city.
Finally there could also be some fun stuff like a crashed ufo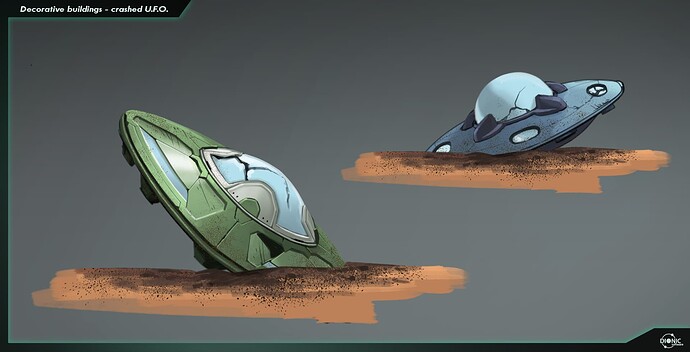 Do you have more ideas for decoration buildings you'd like to see? Share!
After Christmas we'll get back to bugfixing and dev, until then I'm keeping an eye out for severe issues and which you all happy holidays!