I have a concrete and steel production area and since the latest update on the 14/07/2023 i have found that i have a number of factories that will stop production because their export is backlogged.
I have even started a new map and this happens on a newly created map. As you can see from the screenshot there are a number of factories that are not producing as they are all full.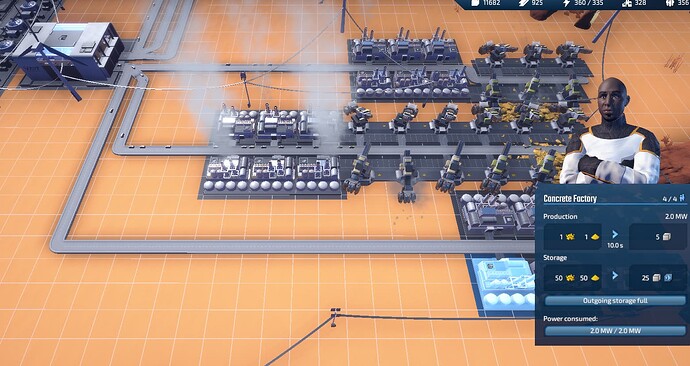 I have tried making sure all the roads allow unidirectional flow. I also made sure that all intersections have every direction enabled to every other direction but this doesn't seem to make a difference.
As a description of the situation isn't easy to debug I tried to attach a save but the upload link won't allow the file type.
Thanks