Hey so, I was playing with collection and distribution centers a bit and I keep thinking it would be nice to be able to swap the input road and output road to suit my layout better. but then I went to put down a collection center and noticed the roads were swapped on the new one I just put down (see screenshot).
So, I'm wondering. Is this a glitch? or is there a manual way to swap the roads?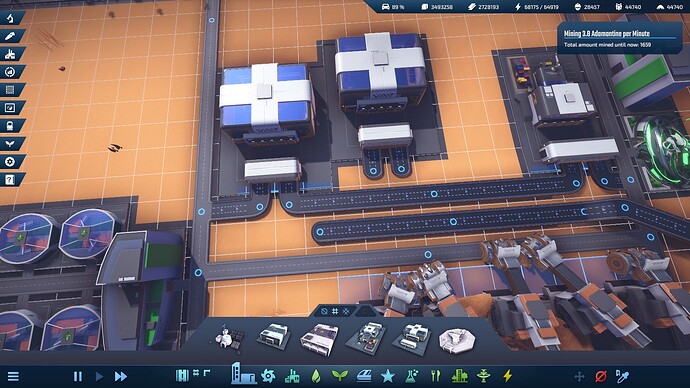 OH, and I looked around my City and found a distribution center where the roads are swapped too.